A message from the owner...
Updated: Dec 15, 2021
What a year it has been! As we approach the holiday season, we begin to think about what we're thankful for. While certainly challenging in many different ways, it was an incredible year for Balcones Roofing & Remodeling. We started the year shoveling snow and breaking up ice dams on roofs. Whodathunk? Balcones, as a company, experienced tremendous growth in 2021 and had a record-breaking year in sales with a 350%+ increase from 2020. For a small business, that brings us excitement and joy. This was way beyond anything we could've expected and we're grateful in so many ways.
The biggest factor in allowing this projection was the addition of my brother, Kevin and his wife, Kristin, who moved here from California in June to help manage the company. Kevin took on the responsibility of job site management and Kristin dove into the books helping me stay organized in the books. This allowed me to continue to focus on our clients. Heather, my wonderful fiancé, will also be joining the crew at the beginning of the year to assist in client relationships. Together, we will move forward continuing with what's already working. We are 100% family-ran. We are in talks with a phenomenal general contractor regarding a partnership in 2022. This will allow us to take on more than just roofing. Remodels, additions, etc...
One startling statistic so far this year that really stuck out as that over 70% of our business this year came from word of mouth. We don't really advertise. We post on Instagram and Facebook from time to time, but other than our website, not much was spent on advertising in 2021. In a local market FLOODED with roofers (in and from out of town), I made the decision early in the year to complete, not compete. We're not interested in being the biggest or loudest in town. We don't need gimmicky slogans or billboards. Our relationships with our clients is what matters to us and it will continue to be this way moving forward.
Another exciting development that occurred this year was our decision to begin offering the
F-Wave Revia to our clients. If you're not familiar with F-Wave, you'll have to read my previous blog post to learn all about that. In a nutshell, the F-Wave Revia is a stunning synthetic shingle capable of withstanding Mother Nature's worst. This is Texas, so why not offer a hail-proof shingle with an actual hail warranty? That's right. On top of that, it looks absolutely stunning compared to your typical asphalt shingle. The first and only in the industry to offer it. After a few installations, we love it, our clients love it and our installers love it. In 10 years in the roofing industry, I've never been excited about a roofing product. It's truly a game-changer. F-Wave will be a main focus for us in 2022.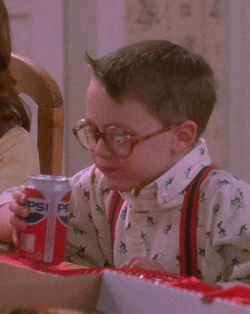 With the cost of roofing material still on the rise, major shortages in shingles and other roofing products throughout the year, have really put a kink in the flow of business this year. One thing remained: We did not waver in our promise to provide high quality products and roofing systems. At times, we had to improvise, for sure, but we made sure that no corner was cut. Not a single 3-tab shingle nor a builder-grade architectural shingle was installed in 2021. In fact, we upgraded every single roof that was replaced through an insurance claim. To me, it is important to have great products as a standard and from there, allowing homeowners to upgrade even more if they so choose. It's just what we do.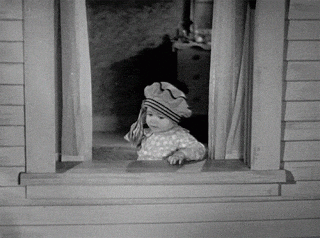 We're counting on 2022 to be just as challenging but just as great as 2021. The most important part thing growth is managing it; learning to better yourself and your company through that growth - sustaining it... allowing it to occur organically opposed to being forced. This will require us to stay prepared and to be as efficient and productive as possible as a company. Come hail, wind or.... snow and ice... we'll be ready.
From our family to yours, we'd like to wish everybody a safe and happy holiday season and a prosperous new year. Thank all of our clients & partners for a wonderful year!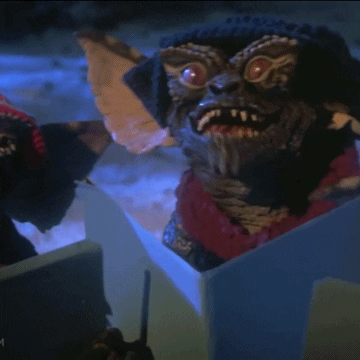 Cheers!
PS: Don't staple or nail Christmas lights to your shingles... :)
Karl